Dogtown, Santa Monica Real Estate & Homes for Sale
Dogtown, Santa Monica Real Estate & Homes for Sale - Looking for a new home in the beautiful city of Santa Monica? Dogtown has some amazing homes that are now up for sale! This vibrant and growing community is composed of two parts - Dogtown North and Dogtown South, which offer plenty of amazing homes to choose from.
Dogtown North is known for its peaceful neighborhoods as well as its close proximity to Downtown Santa Monica and the beach. The area is filled with single-family homes, townhomes, condos, and apartments that all come with unique designs and custom features. For a more luxurious lifestyle, there are also luxury estates available with breathtaking views of the Pacific Ocean or stunning mountain vistas.
Dogtown South offers both historical charms as well as a modern convenience.
$1,410.77
Avg. $ / Sq.Ft.
$1,650,000
Med. List Price
Dogtown, Santa Monica Real Estate & Homes for Sale | Exploring Dogtown CA: A Guide to the Top 5 Places to Visit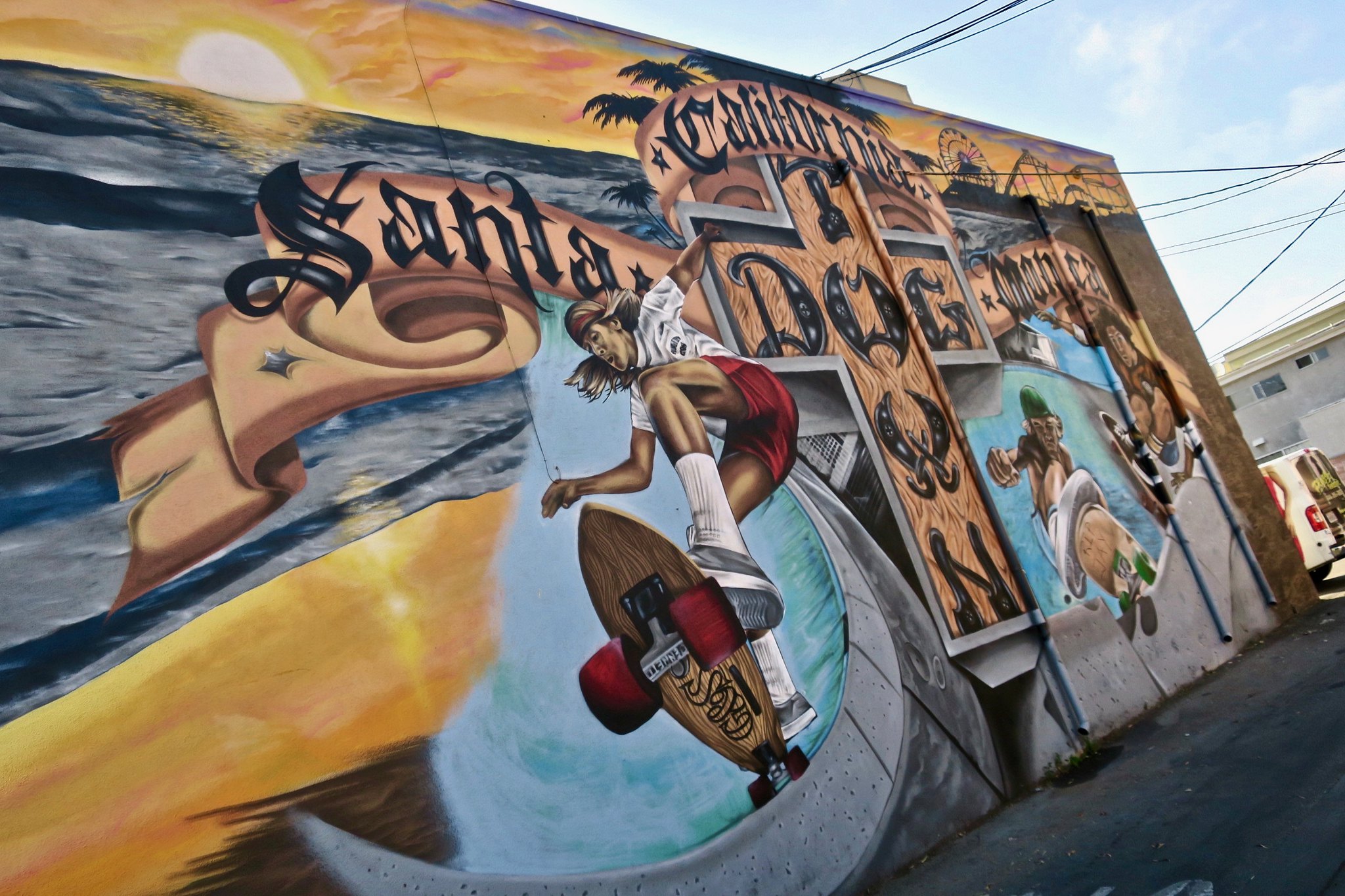 Visit Dogtown Coffee
This coffee shop honors the history of skateboarding and surfing in America. Teenage surfers and skateboarders who contributed to the development of the sport in the 1970s began to refer to Santa Monica as "Dogtown." Dogtown coffee pays homage to them as well as the local skateboarding and surfing scenes that are still active.
The breakfast burritos are worth staying for but go for the coffee. Dogtown offers gourmet baked goods, gluten-free and vegan alternatives, and fun and casual breakfast and lunch all day long. Try the DTC signature beverage, Sweet 'n Salty Caramel Iced Coffee, which is their amazing locally and organically grown coffee. For those who aren't down with a cup of Joe, there's also a wide selection of organic, loose-leaf teas available.
Play at Tongva Park
Just a few years ago, this 6.2-acre oceanfront lot would have been nothing more than a plain, old parking lot. Fortunately, the Santa Monica neighborhood banded together to turn the tarmac into the grass, making Tongva Park what it is today—truly an urban haven.
Tongva Park has an amphitheater, playground, garden, fountains, picnic spots, and restrooms. It is named after the indigenous Tongva people, who have resided in the Los Angeles region for thousands of years.
The well-designed park has sloping hills and winding paths that give it depth and give the impression that it is much larger than it is. The shell-like wireframe viewpoint over the Pacific is a must-see; it's the ideal place to unwind and take in the scenery.
Savor delectable Caribbean cuisine
There is no way you could possibly miss the eye-popping colorful Cha Cha Chicken if you are strolling through Santa Monica. This combination of Latin and Caribbean cuisine offers simple, tasty food in a laid-back outdoor environment. With reggae music and tropical themes, the atmosphere is always present. The beach is also only a block away!
In addition to being a favorite among locals, Cha Cha Chicken was highlighted on the Food Network's "The Best Thing I Ever Ate." I like that they are family-run and that you can get their spicy jerk sauce in bottles.
Check out the farmers' market
The Santa Monica Farmers' Market is well-known throughout Los Angeles for its fantastic sellers and first-rate variety. Everything is available there, including fresh fruits, meat, and dairy products, plants, and flowers. You get to purchase vegetables straight from the farm where it was grown, which is a terrific way to sample local, fresh produce in California.
Although the Farmers' Market is open three days a week, I've been informed that Wednesday mornings are ideal because that's when chefs go grocery shopping!
Rain or shine, they're open all year round.
Attend a drive-in movie
A vintage drive-in movie epitomizes genuine Americana! What's not to like, then? Spend more time outside while watching a movie on a big screen in the city where movies are produced. Additionally, nobody will make fun of you if you stay in jammies and stuff your face with popcorn.
Typically, outdoor film showings begin to appear throughout the city in the late spring and continue into the fall. Fortunately, Santa Monica offers the ideal location to park your car and catch a movie: the airport!
The Drive-Up by Rooftop Cinema Club is held at the Santa Monica Airport. Up through the end of October, they offer drive-in and drive-up seating for the many movies they show each day. They shouldn't be missed because they have a big selection of movies, special nights, and delectable food trucks.
Which mortgage brokers do you recommend?
We highly recommend Mortgage Broker Beverly Hills and Mortgage Broker Santa Monica.
Jump To: Top of the Page