Buyers Are Regaining Some of Their Negotiation Power in Today's Housing Market
Posted by Marcus Anderson on Sunday, September 25, 2022 at 3:37 PM
By Marcus Anderson / September 25, 2022
Comment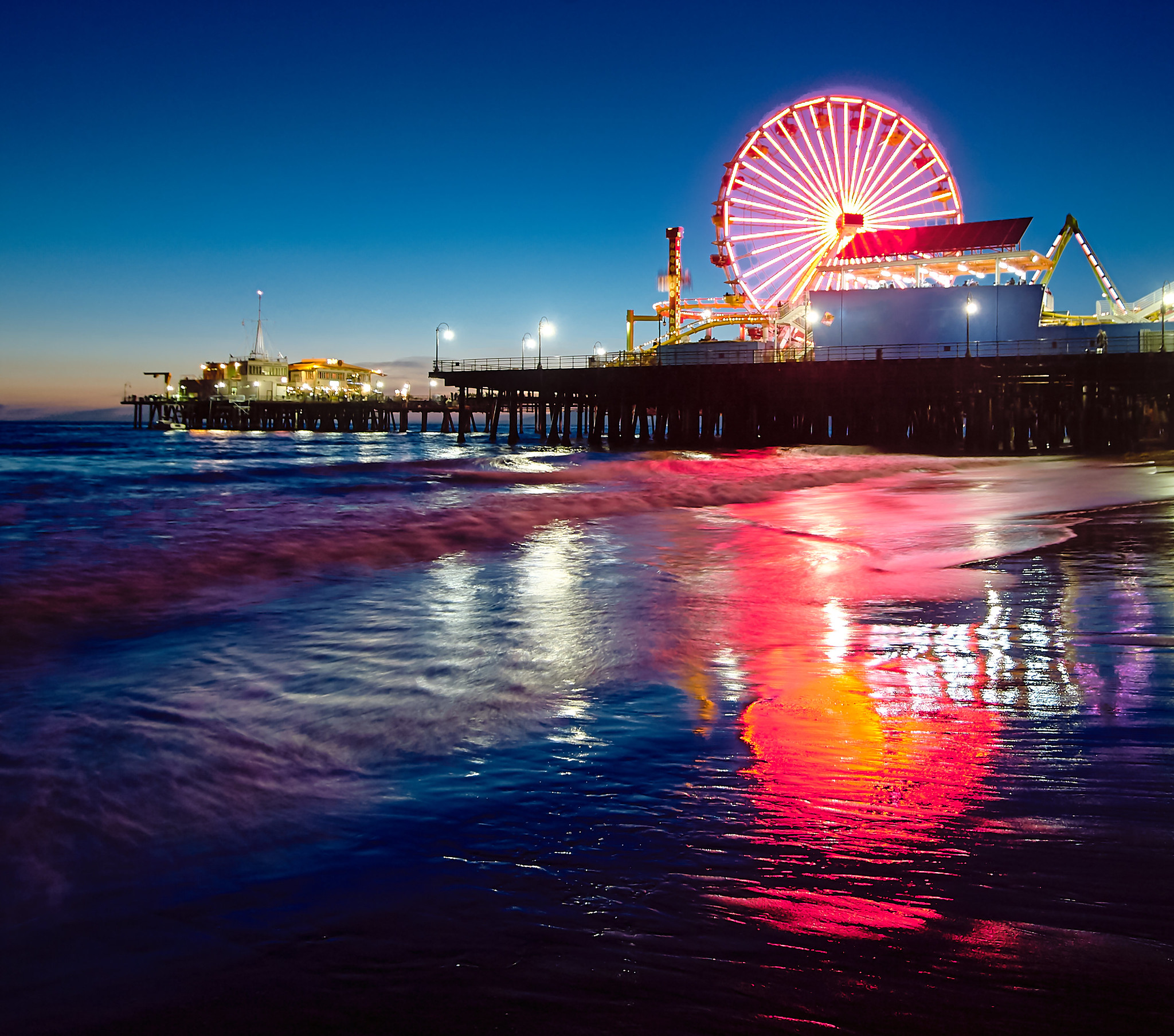 There's good news if you're thinking about purchasing a house today. Even though it is still a sellers' market, it is a milder sellers' market than last year. And the days of feeling like you need to waive conditions or spend significantly more than the asking price to get your offer evaluated may be coming to an end.
As a buyer today, you should have less competition and more bargaining power. This is due to a decrease in the strength of buyer demand and bidding wars this year. So, if bidding wars have kept you on the sidelines, here are two trends that may be just what you need to re-enter the market.
1. The Return of Contingencies
Over the last two years, more buyers have been ready to forego critical phases in the home buying process, including appraisals and inspections, in order to win a bidding battle. However, fewer people are now opting out of the examination and evaluation.
According to the most recent National Association of Realtors (NAR) data, the percentage of purchasers who waive their home inspection and appraisal is decreasing. And, according to a recent realtor.com poll, more sellers are now accepting bids with these restrictions. According to the findings of their August study:
95% of sellers reported buyers requested a home inspection
67% of sellers negotiated with buyers on repairs because of the inspection findings
This demonstrates that buyers are more willing to include these criteria in their bids today and bargain as needed depending on the inspection results.
2. Sellers Are More Willing To Help with Closing Costs
Closing expenses typically vary between 2% and 5% of the home's buying price. Prior to the epidemic, it was typical for sellers to fund a portion of the buyer's closing fees to sweeten the deal. This was less common during the peak buying frenzy over the last two years.
Today, according to statistics, this is resurfacing as the market changes and demand decreases. According to recent research, 32% of sellers covered all or part of the closing fees for their buyers. You might use this as a negotiating tactic while buying a house. Just keep in mind that your lender may have restrictions on closing cost credits, which might differ by state and loan type. To learn how much a seller can contribute to closing costs in your location, consult with your loan advisor attentively.
Bottom Line
Despite the past few years' intense competition in the home market, data from today suggests that discussions are beginning to return to the table. If you intend to enter the home market, this is fantastic news. To find out how the market is shifting in our area, let's connect.